by Scott Allen - June 1, 2009
Filed Under Humor, Random
Everyone who has taken on clients either as a consultant or in a firm setting will be able to relate to this hilarious video about vendor-client relationships. It had me laughing so hard that I had to share it.
The Vendor-Client Relationship – In Real World Situations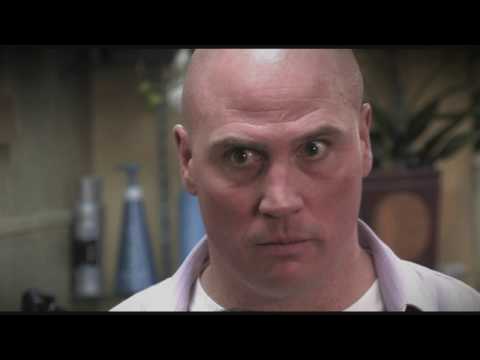 All I can say is, this nailed it. :)
Most of the clients we work with are fantastic and would never do this. And there's of course the fact that we won't take on a client like this.
If you're considering hiring a firm for marketing, design, or any other kind of consulting, consider how you might treat them. Make sure you've budgeted properly and aren't expecting to get champagne on a beer budget. Your website and marketing projects are worth investing in. The legit firms and independent consultants out there put a lot of hard work and expertise into serving you. Of course there are shysters out there, but dealing with them is simple – just don't hire them! :)
So, do you have any stories like this?
---
---
---
Comments